You are a freelancer and one day all of a sudden you receive a 𝐥𝐞𝐭𝐭𝐞𝐫 𝐟𝐫𝐨𝐦 𝐭𝐡𝐞 𝐒𝐨𝐜𝐢𝐚𝐥 𝐒𝐞𝐜𝐮𝐫𝐢𝐭𝐲 𝐨𝐟𝐟𝐢𝐜𝐞 saying you owe them on contributions, but you are pretty sure you paid everything on time.
You bought a property in the Czech Republic, as required you 𝐬𝐮𝐛𝐦𝐢𝐭𝐭𝐞𝐝 𝐭𝐨 𝐭𝐡𝐞 𝐓𝐚𝐱 𝐎𝐟𝐟𝐢𝐜𝐞 the Tax Property Declaration and you were waiting for them to send you a confirmation how much taxes you are due to pay, but you have never received anything.
You submitted a request for the Tax Domicile Confirmation, waited for 𝟑𝟎 𝐝𝐚𝐲𝐬 𝐰𝐡𝐢𝐜𝐡 𝐢𝐬 𝐭𝐡𝐞 𝐨𝐟𝐟𝐢𝐜𝐢𝐚𝐥 𝐩𝐞𝐫𝐢𝐨𝐝 the Tax Office has to get back to you, and no one reaches out to you.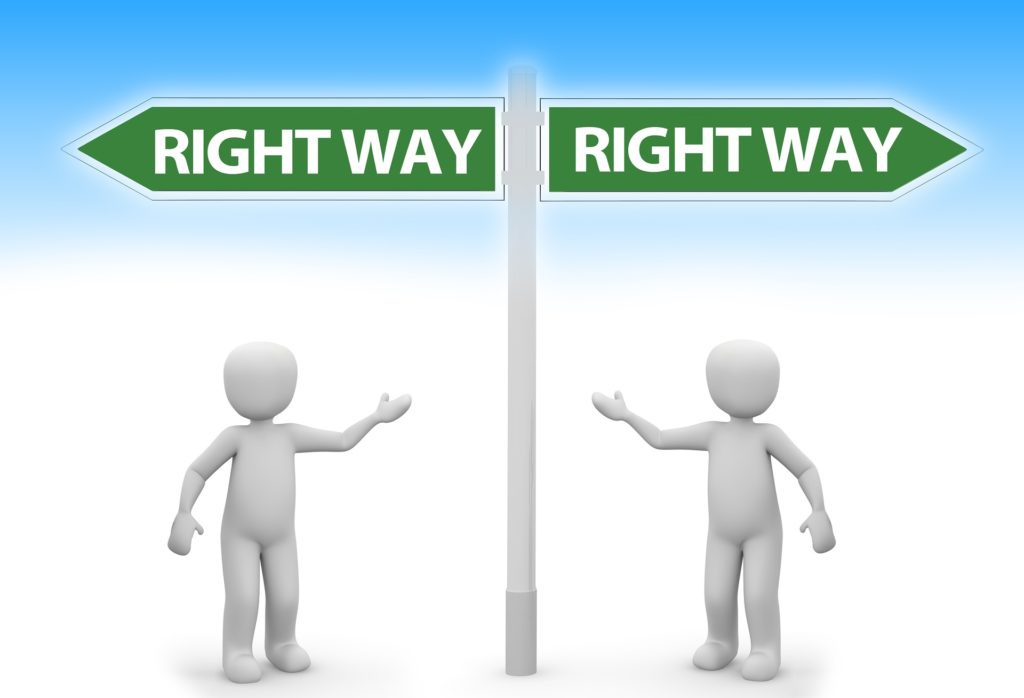 𝐃𝐨 𝐭𝐡𝐞 𝐚𝐛𝐨𝐯𝐞 𝐬𝐢𝐭𝐮𝐚𝐭𝐢𝐨𝐧𝐬 𝐬𝐨𝐮𝐧𝐝 𝐟𝐚𝐦𝐢𝐥𝐢𝐚𝐫 𝐭𝐨 𝐲𝐨𝐮?
In all of these cases you mind need someone to advise you on how to proceed, or someone who can reach out to the Czech public offices on your behalf, and make sure 𝐲𝐨𝐮𝐫 𝐢𝐬𝐬𝐮𝐞 𝐢𝐬 𝐬𝐨𝐥𝐯𝐞𝐝 𝐪𝐮𝐢𝐜𝐤𝐥𝐲, 𝐫𝐞𝐥𝐢𝐚𝐛𝐥𝐲 𝐚𝐧𝐝 𝐟𝐨𝐫 𝐠𝐨𝐨𝐝.
Our consulting agency is here for you! We know where and whom to call, where to go, how to find out what really happened, and especially 𝐰𝐞 𝐜𝐚𝐧 𝐛𝐫𝐢𝐧𝐠 𝐲𝐨𝐮 𝐫𝐞𝐚𝐥 𝐬𝐨𝐥𝐮𝐭𝐢𝐨𝐧𝐬!
Send us a message, an email to 𝐢𝐧𝐟𝐨@𝐩𝐨𝐥𝐢𝐠𝐥𝐨𝐬𝐬𝐚.𝐜𝐳, or give us a call to 𝟕𝟕𝟑 𝟔𝟖𝟑 𝟖𝟕𝟏