Did you bring your car over when you moved to the Czech Republic?
If the answer is yes, it means your car has foreign registration plates. If you are planning to stay here for a couple of months only, it is not really an issue. However, if you will be living here for more than 6 months, you should switch your plates to the Czech ones.
For many foreigners living in the Czech Republic the car registration into the Czech Register is not just a matter of an obligation. There are as well advantages of doing so. One of the common one is the possibility to insure your car at a Czech insurance company. The costs of the car insurance in the Czech Republic are often much lower than in some other countries.
Car Registration Process
There are some differences based on where your car is currently registered, whether it is an EU or a non-EU country. In both cases your car will need to undergo a technical inspection prior to the registration itself. We will arrange for you this inspection at a dedicated workplace.
Before applying for the Czech plates it is necessary to arrange a car liability insurance at a Czech car insurance provider. We can provide our clients with special commercial discounts from our partners. We always make sure that they get the most convenient deals.
Once we have collected all the necessary documentation we will submit the application with the required paperwork. You do not need to visit the registration office in person. We will handle everything on your behalf based on a power of attorney.
Your car will have new Czech plates and registration papers ready within maximum one week.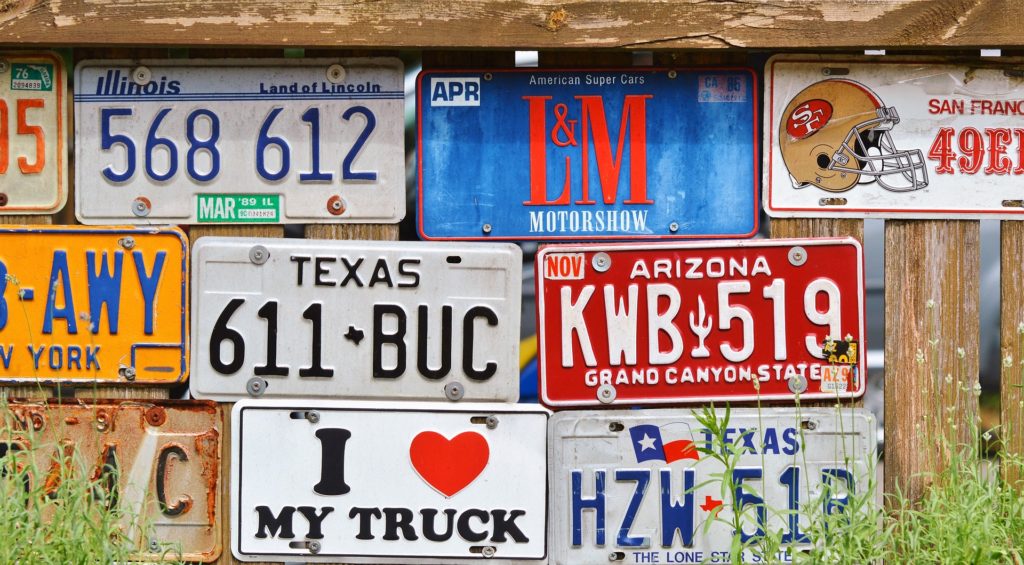 If you would like Poliglossa to assist you with with the entire process, please get in touch with us at info@poliglossa.cz, (+420) 773 683 871. You can check also the section Contacts.
Contact form