As an EU national, after 5 years of a continuous stay in the Czech Republic, you can apply for a permanent residence permit
If you are looking for someone experienced who can take care of everything related to your Czech permanent residence permit, we are the right choice for you.
We are offering a full-service package that includes the following. We will:
– meet you in our office where we will fill in together your application
– tell you which documents exactly you will need to present
– review your documents to make sure they are all in order
– set up the appointment at the Ministry
– accompany you to the personal meeting and make sure everything goes smoothly
– act as your point of contact in case the Ministry would need to contact you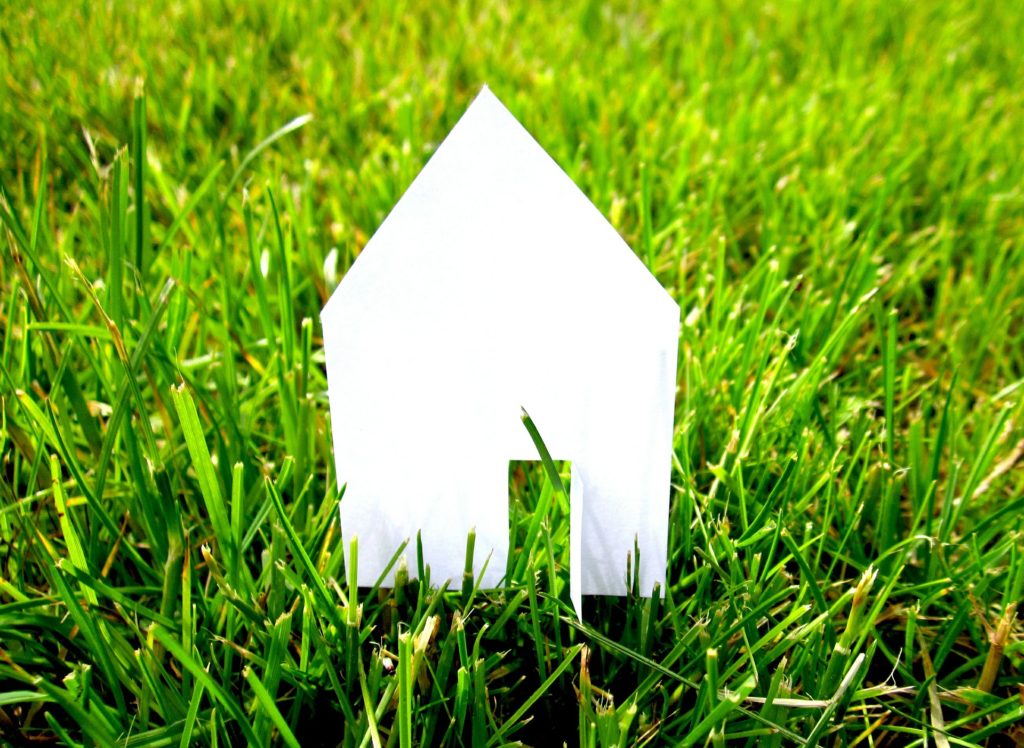 Permanent residence permit after 2 years
If you are a family member of a Czech citizen for more than 1 years, we have a good news for you. You can apply for the Czech permanent residence permit after 2 years of living here! The same applies if you are for more than 1 year a family member of another EU citizen. He/she needs to be already holding already the permanent residence permit.
Interested? Get in touch with us at +420 773 683 871 (also whatsapp and viber) or info@poliglossa.cz or check the section Contacts
Contact us now!