Translations
All the world languages.
All the industries. All the types of texts and documents. Standard and ecrtified translations. Professional language solutions in Prague.
Localization
Have your website, application, or products localized into specific foreign languages based on your business needs to reach your global goals.
Representation
We accompany our English, Italian and Greek speaking clients or represent them in front of varius institutions within the Czech Republic and Slovakia.
Interpretation
Consecutive and simultaneous interpretation of meetings, workshops and conferences from/into Czech, Slovak, English, Italian and Greek.
Poliglossa
Nice to Meet You
We provide language solutions in Prgaue and the rest of the Czech Republic, including professional translations of various texts, including technical sphere, legal, economic or accounting documents, IT, chemical, utility and FMCG industry, tourism, gastronomy and other; often translate civil engineering, project documentation, technical reports, product catalogs, manuals for various equipment, instructions for use, contracts, annual reports and financial statements. We also engage in marketing and advertising translations such as business presentations, brochures, advertising leaflets for all industries, including gastronomy and tourism.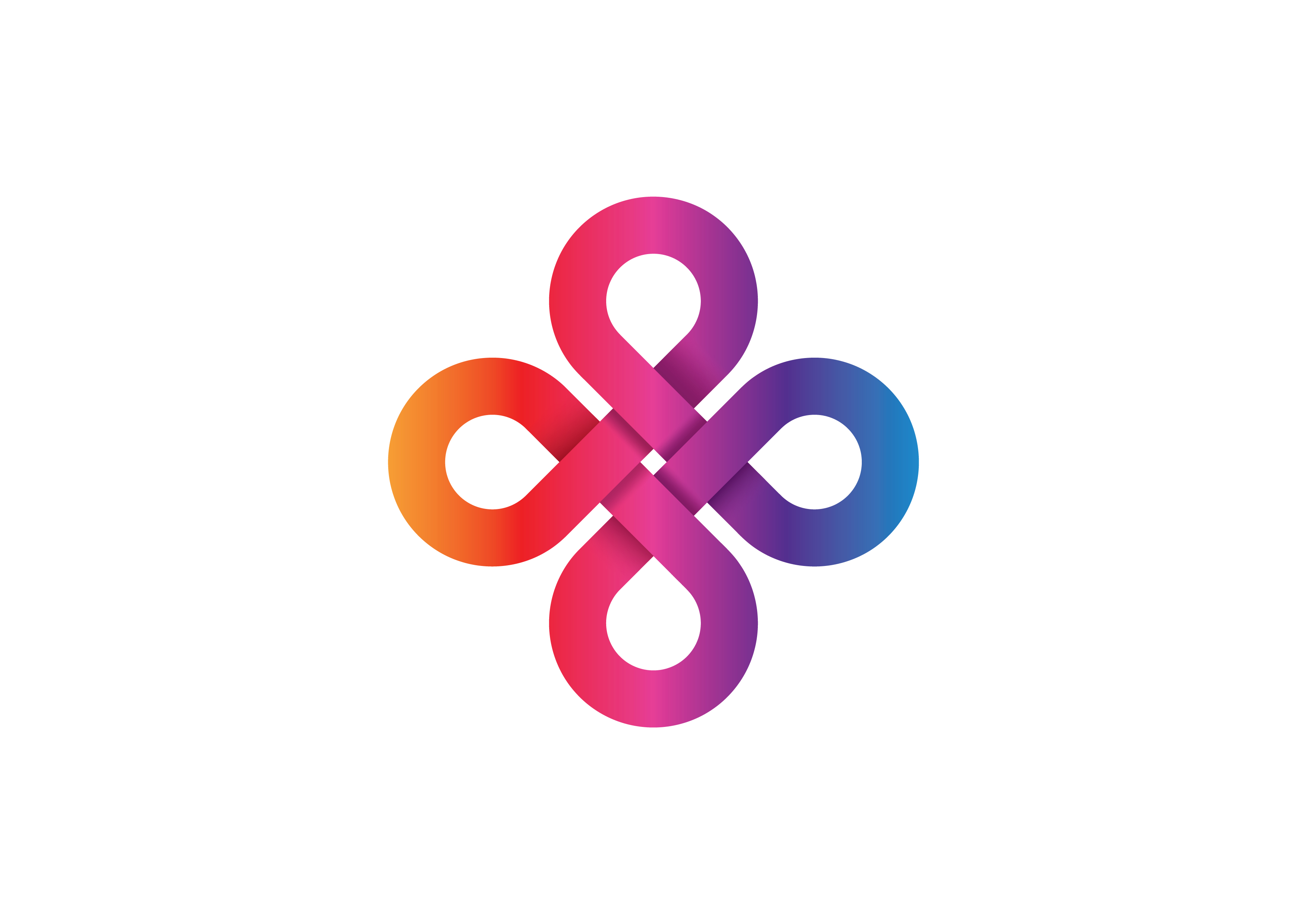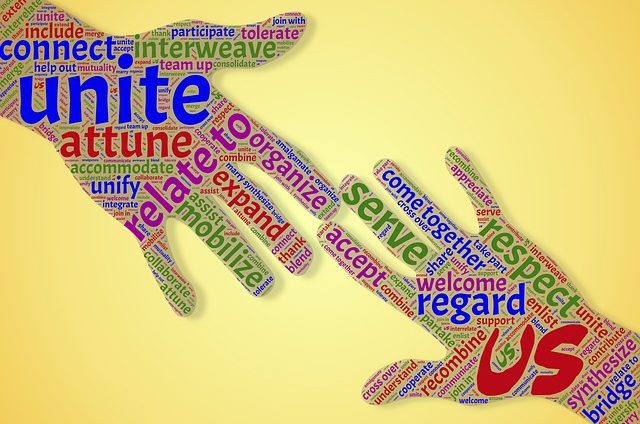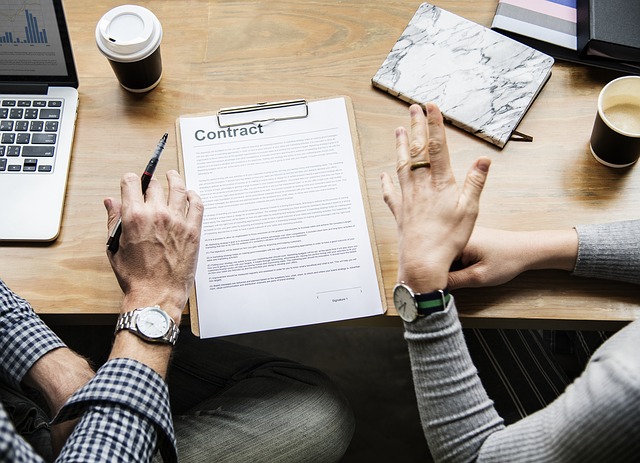 Translated Documents
happy clients
Solutions for our Partners
Latest News
Poliglossa.com
We have just published our English website! How do you like it?
Give us your feedback with an email at info@poliglossa.cz or use our contact page to connect with us through our social media accounts .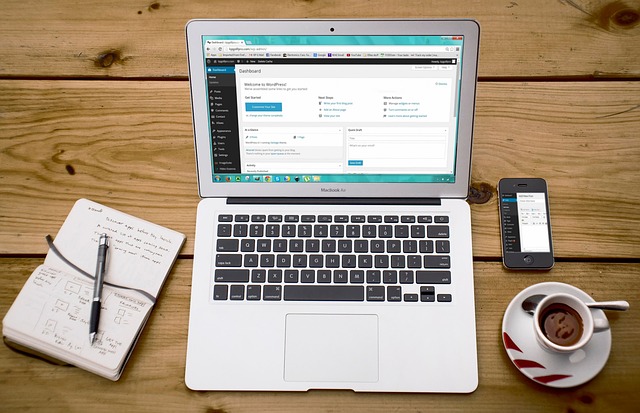 We provide language solutions in Prague also for Italian speakers, so we have created the Italian version of our website, which will be launched soon, for the Greeks we have a separate one, and finally one for Czechs and Slovaks, which is under construction.