Our consulting agency will support you throughout the whole process of setting up your business in the Czech Republic. If you are planning to open a Czech limited liability company, abbreviated as s.r.o., we are the right partner for you.
Before establishing the s.r.o. company itself, it is crucial to have a clearly defined business plan and know, what the requirements for your specific field are. As part of the service of setting up a company, we discuss with our clients their plans and give them all the relevant information they might need.
Each company needs to have some specific business activities which will perform, and they need to be officially registered. Some of these activities are defined by the Czech law as "free", meaning there are no special requirements to perform them, whereas for others the company needs to acquire a special license, or there is a third group of activities, for which the company or its representative have to fulfill certain specified requirements.
The Czech limited liability company, s.r.o., can have one owner or multiple owners, and the same goes for the Managing Director(s) as well. The minimum social capital of a Czech company is 1 CZK, but the decision of the actual amount really depends on many factors. All the information related to Czech limited liability companies registered in the Business Register are publicly accessible at the official website.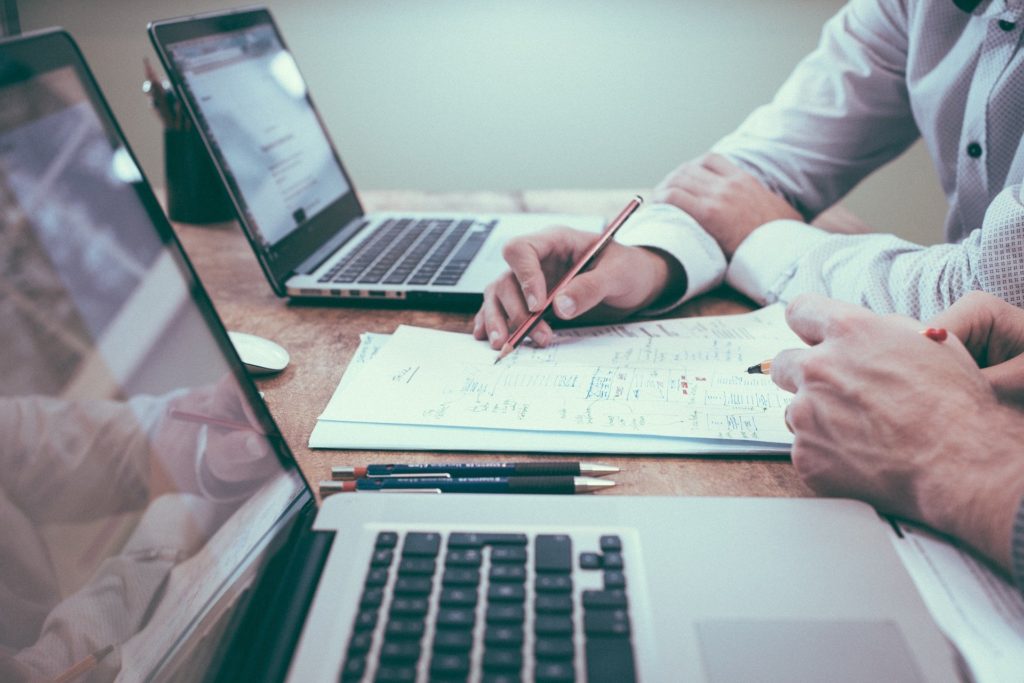 The decision regarding the amount of your company's social capital, whether it is going to be the minimum 1 CZK, or if you will opt for a higher one, 1 000 CZK, 10 000 CZK, 100 000 CZK or even 200 000 CZK, should be based on following:
your planned business activities,
who your business partners will be,
how you want your company to be perceived.
What services are included in the full assistance package for the Czech company establishment?
initial consultation,
preparation of the necessary documentation,
registration of the company at the relevant court,
registration of the chosen business activities,
opening of the company bank account,
registration at the Tax Office,
accounting.
How long does it take for a Czech company to be registered and active?
If you will provide us the required documents, it will take approximately one week for the whole process to be completed.
And what are the costs of establishing a Czech company s.r.o.?
The cost always depends on the number of the owners and Managing Directors of the company, and as well as on the type of business activity that your new company will perform. You will always know the exact price of the services you order in advance.
If you would like to receive more information, or you are interested in our services, you call us at +420 773 683 871 (also whatsapp or viber), or send us an email at info@poliglossa.cz.