Nowadays it is rather hard to imagine for a company to make a business without having a bank account. The next step after establishing a Czech limited liability company is to open a company bank account. Even though in the past there were not really obstacles for a foreigner owning a Czech company to do so, now the banks have become much more strict and opening a bank account for a company whose owner or Managing Director is a foreigner, might be quite a difficult task.
Can we help you to open a bank account for your company? Yes, we can
Even though the banks became quite strict in opening bank accounts for foreign owners of the company, we have a personal experience with most of the Czech banks, and we will evaluate your specific situation and arrange meetings at the banks which we will think might be the most suitable for you.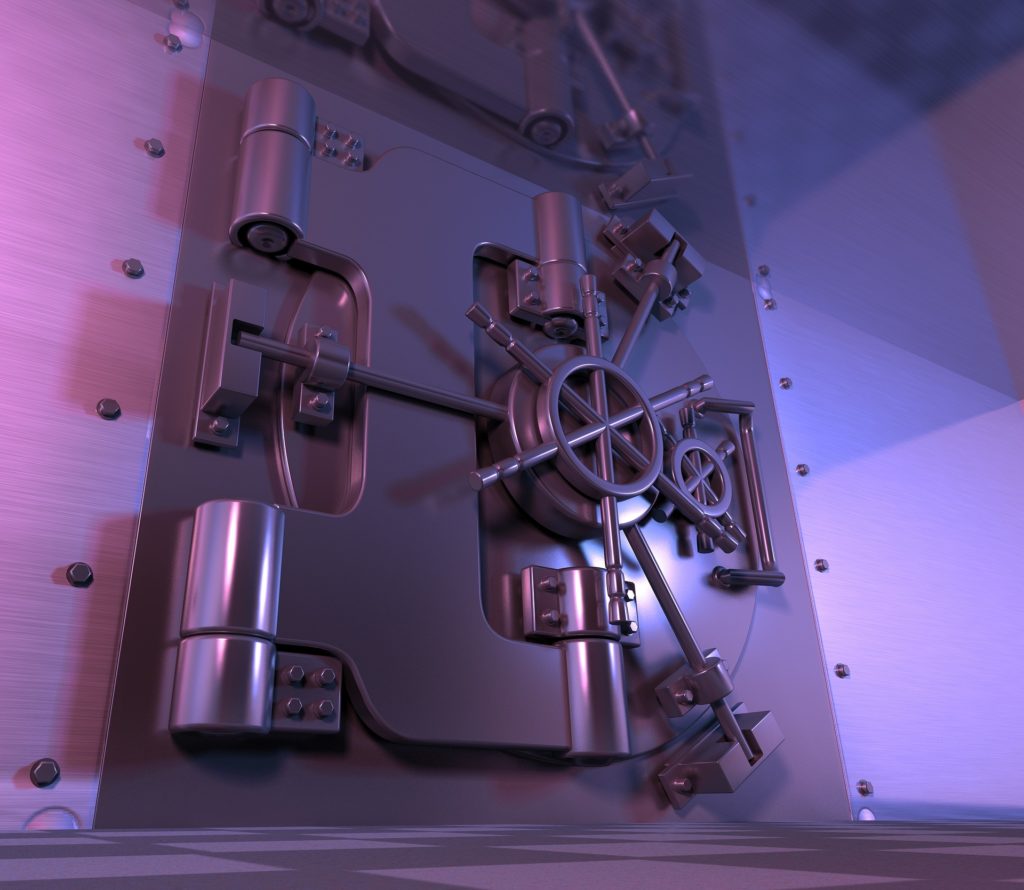 For more information give us a call on +420 773 683 871 (also whatsapp and viber), or send us an email to info@poliglossa.cz