Whether you are a foreigner who has recently moved to Prague or another part of the Czech Republic and you would need assistance with administrative tasks, you need to visit a public office, open a bank account or register for temporary/permanent residency, but you don't speak the Czech language, we can support you through our services of representation for foreigners in Prague!
Exactly the same applies to foreign businessmen who are planning to open a company in the Czech Republic but do not know the specific procedures and legal requirements or want to become freelancers and need to solve various issues related to the questions of health and social insurance and taxes. There is no need to lose time researching relevant information online and not being sure whether it is accurate or not, we will assist you and take care of all the request you, as our client, might have.
With Poliglossa by your side, you don't have to lose time by seeking the right institutions. We know how difficult it is and how much paperwork you need to prepare. We also understand that you have many things to do and no time to stand in queues waiting to register at the authorities, social insurance or any other place that might be time-consuming for you. We are here to represent you and minimize effectively the costs and time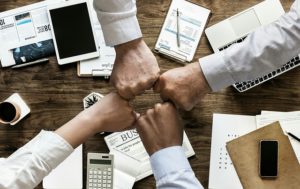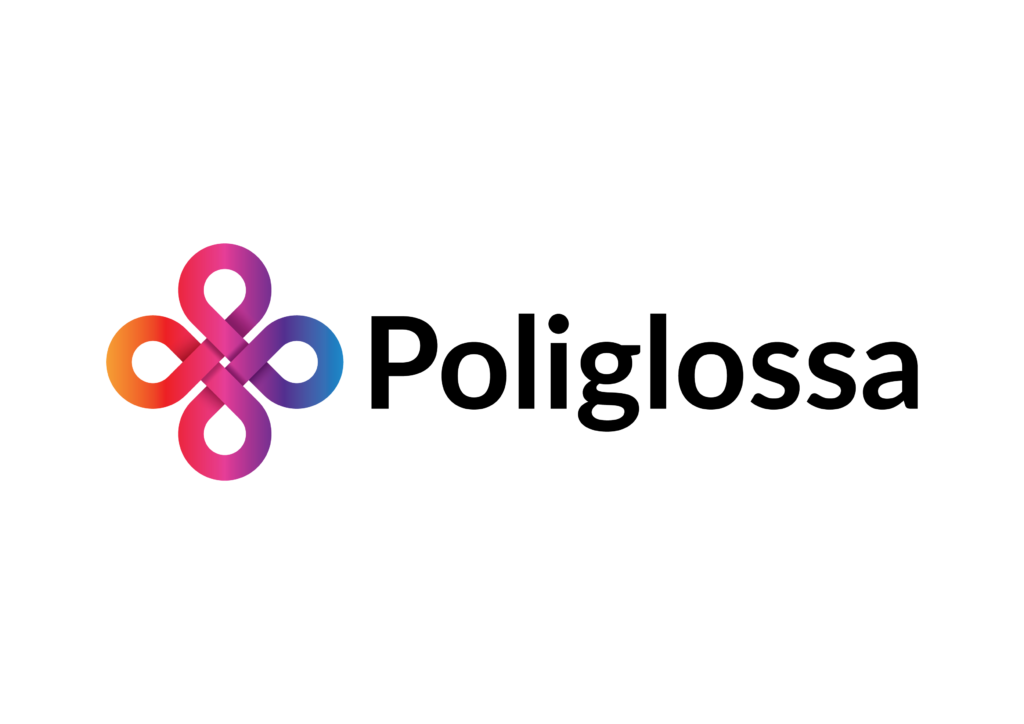 For Italian speakers, we have created the Italian version of our website, which will be launched soon, for the Greeks we have a separate one, and finally one for Czechs and Slovaks, which is under construction.
On top of the service of the Representation for Foreigners in Prague, we provide Translation, Localization, and Interpretation.