Localization is a specific type of translation that refers to the process of making a website, an application or a product suitable for the local market. When we localize a website we do not merely translate all the texts which appear in different sections of the website, but we adapt also the URLs, choose images relevant to the given market and make all the necessary adjustments for the website to look as natural to the target audience as possible. With us, you can reach the global markets and offer your products and services worldwide. It is easy, you tell us what you would like to achieve and we will tell you the most efficient and suitable way how to make it. If you would like to learn more about localization in Prague, or order localization of your product, use the form below!
How to order a localization in Prague? You can contact us by filling in up the above form or give us a call, e-mail, or try our chatbox.
Tell us what you need to localize, in what language and when you need it done.
Send us a link to the site you want to localize or the files that will suit you.
We look at everything carefully and prepare an individual offer tailored to your needs.
From the beginning, you will know how much your localization will cost and when you will get the final product. We will take care of everything, from A to Z. Let's localize!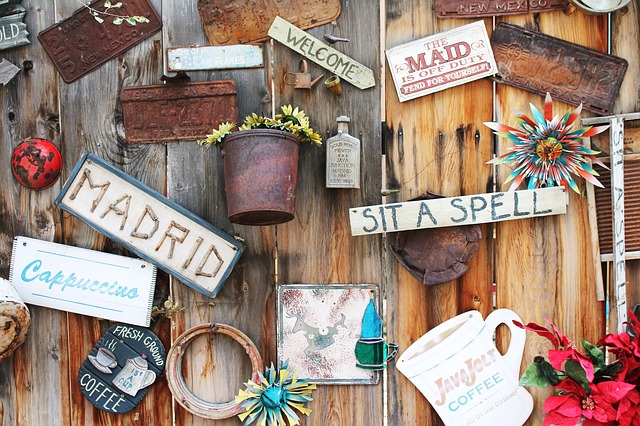 For Italian speakers, we have created the Italian version of our website, which will be launched soon, for the Greeks we have a separate one, and finally one for Czechs and Slovaks, which is under construction.
On top of the Localization in Prague, we provide Translation, Interpretation and Representation services.