Best Language Services in Prague for Companies and Individuals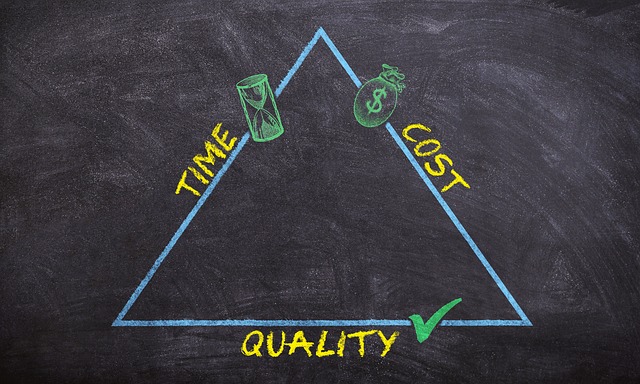 Thank you for visiting our website where you can learn more about our language services in Prague and the rest of the Czech Republic.

Here in Poliglossa we do everything possible in order to achieve the best possible solutions for you and your business.

We provide professional translations of various texts, including technical sphere, legal, economic or accounting documents, IT, chemical, utility and FMCG industry, tourism, gastronomy and other; often translate civil engineering, project documentation, technical reports, product catalogs, manuals for various equipment, instructions for use, contracts, annual reports and financial statements. We also engage in marketing and advertising translations such as business presentations, brochures, advertising leaflets for all industries, including gastronomy and tourism.

We can provide consecutive and simultaneous interpretation of personal meetings, workshops, and conferences.

Is this the time for you to publish your corporate website, do a web presentation or localize any applications in foreign languages?

Have you developed a unique new application and would like to succeed with it in foreign markets?

If you have decided to expand your operations we can help you with the localization of your product
Our Clients are Our Focus
Whether you are a foreigner who has just moved to Prague or another part of the Czech Republic and you would need support in bureaucratic questions, you need to open a bank account or need to visit a public office, but you don't speak Czech, we can help you!
The same applies to businessmen who want to open a company here but do not know the law and procedures or want to become freelancers and have to solve issues related to the health and social insurance. There is no need for you to struggle, we will guide you in the right direction and take care of everything you might need.
You can find our website in different language versions. Italian speakers will for sure appreciate having a dedicated one, as well as the Greek speakers – these websites will be launched soon. The same apôlies to the Slovak version. And finally, we have the Czech one, which is active and working!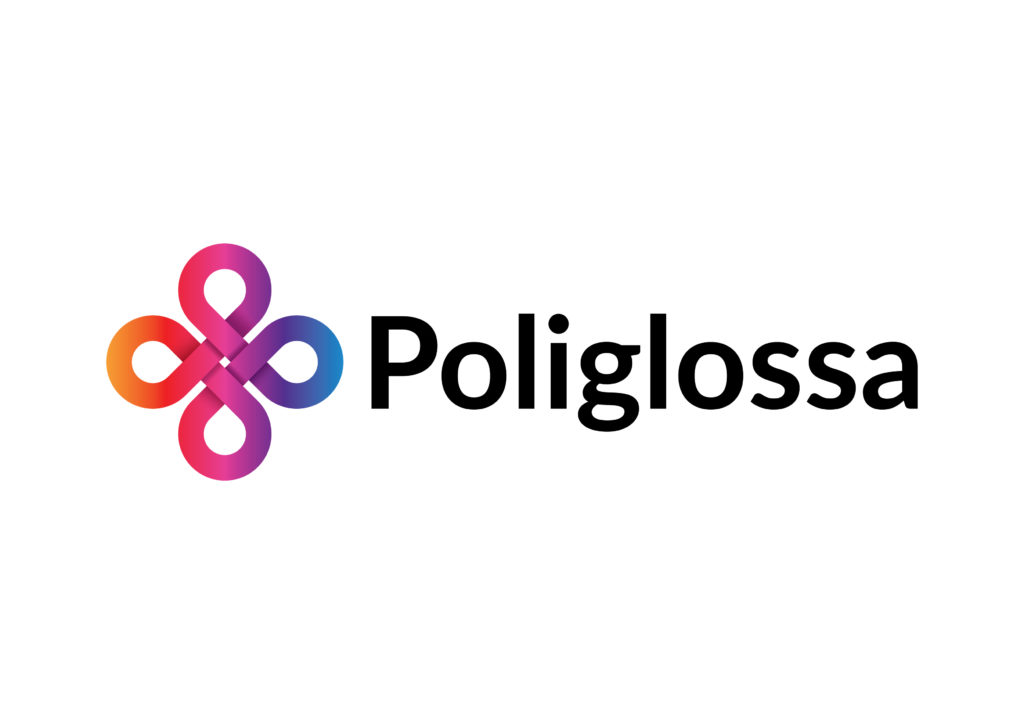 "Writers make national literature, while translators make universal literature."
Jose Saramago